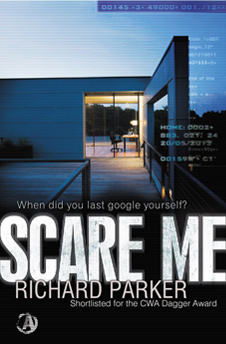 "When did you last Google yourself?"
Wealthy businessman, Will Frost, gets woken in the middle of the night by an anonymous caller asking him exactly this.
When Will goes online, he finds a website has been set up in his name, showing photographs of the inside of his home, along with photographs of six houses he's never seen before.
In the first of these strange houses, a gruesome murder has already taken place.
Will is then told his daughter has been kidnapped.
The only way he can keep her safe is to visit each of the houses on the website in person - before the police get there.
Seven houses.
Seven gruesome homicides.
Seven chances to save his daughter's life.
Major Hollywood production house Relativity Media acquired the movie rights to SCARE ME prior to publication and this book has now been adapted for the big screen by Wentworth Miller - star of PRISON BREAK and screenwriter of psychological horror movie STOKER starring Nicole Kidman and shot by OLD BOY director Chan-wook Park.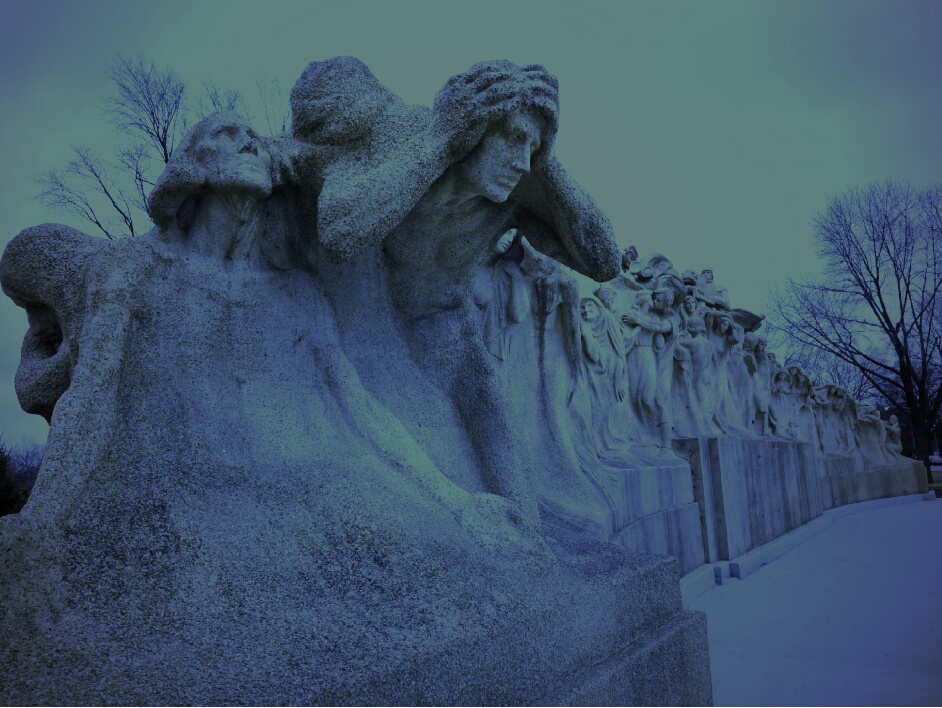 'Will came to a beaux-art statue in Washington Park called Fountain of Time. The oppressed figures of Taft's procession of the doomed cowered from the warm daylight. Across the water, the imposing and hooded Father Time looked down at them from his pedestal. Its static participants reminded Will of the cadavers that had been composed for him.'
Fountain of Time captured for the author by Chicago photographer James Atkins - Please click on name to see more of his work